EelKat Wendy C. Allen Working on my Etsy shop today. It's getting a magor overhaul in preparation for the new iems that will be listed this fall. It was a "doll shop" but now it is going to be an online extention of my new brick and mortar off line shop. There's no brick and no mortar in my store. hhhmmm...wheels and metal? =P :)Hey, gotta rebuild my car anyways , why not turn it into a travleing store?
What's your take on this? I'd love to hear what you have to say about this post. Leave a comment and share your views!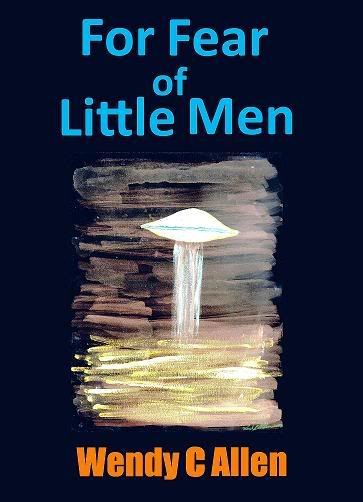 Want to read more? Check out my Squidoo Lenses:
Ekography: EelKats Lensography
and be sure to find out about
My Lord Sesshomaru Costume
!
Obsessed? I'm Not Obsessed... REALLY, I'm not!
When Next You See Me I'll Look Like This: