The feral cat that has been hiding out in my barn just had her kittens. There are three of them. They are only minutes old! Here they are: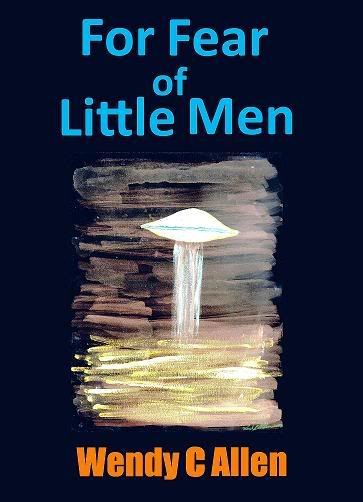 http://twitter.com/EelKat
http://www.facebook.com/EelKat
http://eknano.blogspot.com
http://eelkat.wordpress.com
http://www.nanowrimo.org/eng/user/132659
http://www.scriptfrenzy.org/user/132659
What's your take on this? I'd love to hear what you have to say about this post. Leave a comment and share your views!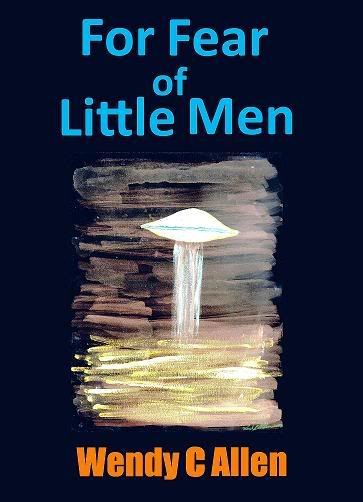 Want to read more? Check out my Squidoo Lenses:
Ekography: EelKats Lensography
and be sure to find out about
My Lord Sesshomaru Costume
!
Obsessed? I'm Not Obsessed... REALLY, I'm not!
When Next You See Me I'll Look Like This: