I just woke up, after FINALLY getting some rest after being up 18 hours straight, looking for a lost cat. She had just had kittens, and one of our neighbors went into the barn (without asking or letting us know) and took the mother cat out of the box and put her outside, so they could look at the new kittens (which were less than 3 hours old). STUPID! STUPID! STUPID neighbors I have! ARGH!
Than the woman sends her kid over and the kid tells me - "my mom went in your barn and let your cat out and she told me to tell you."
This, btw, is the same woman who did this:
http://eelkat.wordpress.com/2010/03/18/vandals-members-of-the-lds-saco-wardmormon-church-do-50000-in-damage-to-the-goldeneagle/
last week.
Cleo (the mother cat) panicked and ran out into the woods, and me and my dad spent 18 hours chasing her before we finally caught her and got her back into the barn. Thankfully the kittens are alright and she's taking care of them again.
But I came in last night and dropped, and didn't wake up until this afternoon. I lost a whole day of writing, and am trying to catch up now. Anyways, that's why I wasn't on the forums yesterday.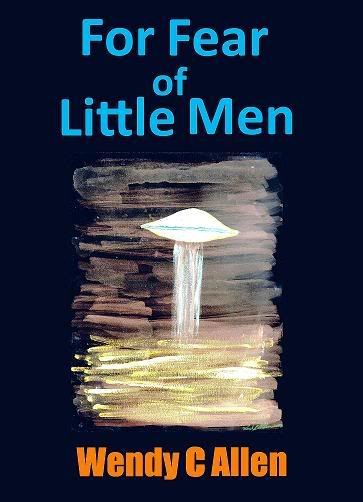 http://twitter.com/EelKat
http://www.facebook.com/EelKat
http://eknano.blogspot.com
http://eelkat.wordpress.com
http://www.nanowrimo.org/eng/user/132659
http://www.scriptfrenzy.org/user/132659
What's your take on this? I'd love to hear what you have to say about this post. Leave a comment and share your views!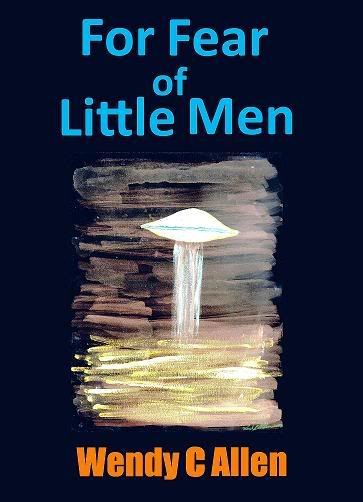 Want to read more? Check out my Squidoo Lenses:
Ekography: EelKats Lensography
and be sure to find out about
My Lord Sesshomaru Costume
!
Obsessed? I'm Not Obsessed... REALLY, I'm not!
When Next You See Me I'll Look Like This: