March 01, 2010
Frédéric Chopin
How old was Frédéric Chopin when he published his first composition?
Frédéric Chopin
published his first musical piece at age seven. A year later he was already performing in
Warsaw
salons. By the time he died at the age of 39, Chopin had written some 60
mazurkas
, 27
études
, 26 preludes, 21
nocturnes
, 20 waltzes, 16
polonaises
, 4 ballades, 4
scherzos
, and 3 sonatas, all for solo piano, plus an additional six pieces for piano and orchestra, including two full
piano concertos
. Though his baptismal certificate listed his birthday as February 22, 1810, Chopin always claimed he was born on March 1. Today, the world celebrates Chopin's bicentennial with concerts, lectures and radio broadcasts of his music. Born in Poland, Chopin always remained devoted to his homeland, even though he lived the last half of his life in France. He instructed that his heart be buried in Poland. He was interred in a Paris cemetery, but his heart was brought back to Warsaw in an urn, which rests in a pillar of a church in the middle of the city.
Quote:
"Simplicity is the final achievement. After one has played a vast quantity of notes and more notes, it is simplicity that emerges as the crowning reward of art."
— Frédéric
Chopin
What's your take on this? I'd love to hear what you have to say about this post. Leave a comment and share your views!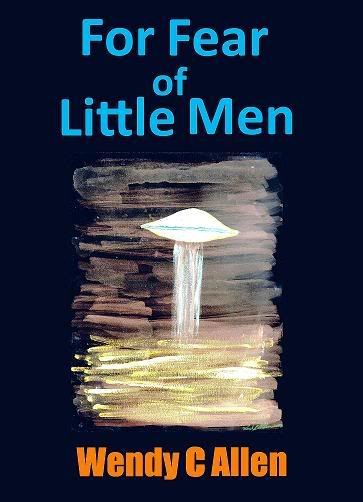 Want to read more? Check out my Squidoo Lenses:
Ekography: EelKats Lensography
and be sure to find out about
My Lord Sesshomaru Costume
!
Obsessed? I'm Not Obsessed... REALLY, I'm not!
When Next You See Me I'll Look Like This: